Why Hire An SEO Consultant For Your Small Business?
You may finish putting up your website as a small business owner and call it a day. It includes a list of your services, contact information, and location. That should do, right? Wrong. It should be able to do more than merely sit. While you run the rest of the business, your website should be driving leads and reaching out to new clients. But how do you do it? Search engine optimization is the answer (SEO). You can save time and money by working with an SEO consultant to optimize your website while also revolutionizing your online presence.
An SEO Consultant Focuses on Quality, Not Quantity
It's all about targeting the proper keywords when it comes to SEO for small businesses. You won't be able to rank for generic keywords related to your services. This sector is reserved for larger corporations with well-established brands and substantial marketing budgets.
But that's fine; you don't have to compete on that level to attract new clients. As a small business, your strength is focusing on very specialized keywords in your niche. Here's where SEO services can help.
You don't have time to spend researching keywords. That is something that SEO specialists can help you with. They'll collaborate with you to learn about your company, its products, and your target market.
They can find targeted, relevant keywords on which you can compete and rank using this research. Then they can optimize your site to begin attracting visitors to those locations. If you optimize your website properly, it will rank for relevant keywords and match your services to clients who are looking for them.
SEO Experts Can Help You Build an Organic Audience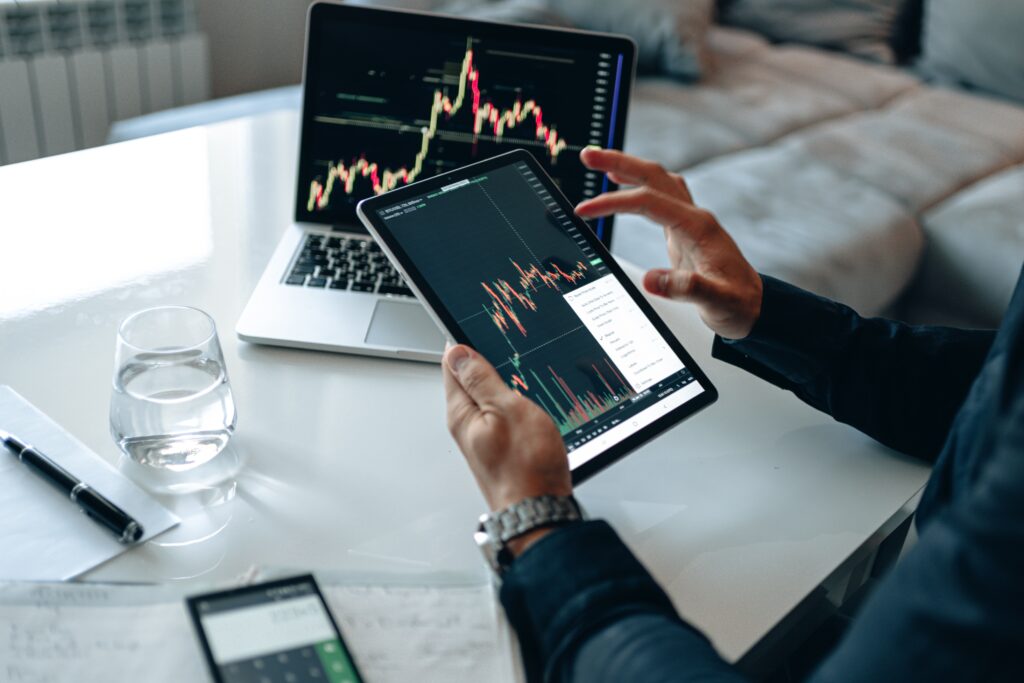 If done correctly, your website will begin to attract visitors. Your consumers are looking for specific services, so if your website is placed where they are looking, they will be able to find you quickly and effortlessly. They will start to think of you anytime they need similar services since they are satisfied with the ease and convenience you provide.
Recurring consumer and site traffic will aid in the organic search audience-building process. You will bring in more clients if you have a larger audience. As a result, your brand recognition as a go-to in the industry will improve.
Building an organic audience, however, is only the first step. It is your responsibility as a business owner to cultivate that audience. Keep in touch with them on a frequent basis and show them how much you value their business.
It's also worth mentioning that organic search takes time to acquire an audience. You won't see results right away, but your site should begin to rank for the keywords that your SEO professional painstakingly chose over time.
With SEO Services, You Can Stay Ahead Of Competition
SEO consultants and SEO firms also keep up with the most recent ranking tactics. This includes changing their techniques to keep up with search algorithm changes. You can be confident that your site will stay one step ahead of the competition if you entrust it to an SEO specialist.
Do you want to expand your business online? Learn how you can benefit from a Fearyproviders SEO service.